Recently, MediaTek announced that it will acquire Intel's Enpirion power management chip product line through its subsidiary Richtek, with an estimated total transaction value of approximately US$85 million (approximately 560 million yuan). MediaTek stated in the announcement that the purpose of this acquisition is to expand the company's product line, providing integrated high-frequency and high-efficiency power solutions used in FPGA, SoC, CPU, and ASIC, targeting enterprise-level system applications and helping to expand business scale. Improve business performance and competitiveness.
Before this acquisition, Intel and MediaTek already had a deep foundation for cooperation. Since Intel sold its baseband business to Apple for $1 billion last year, entering the 5G era, Intel has to find new partners if it wants to integrate 5G technology into PCs.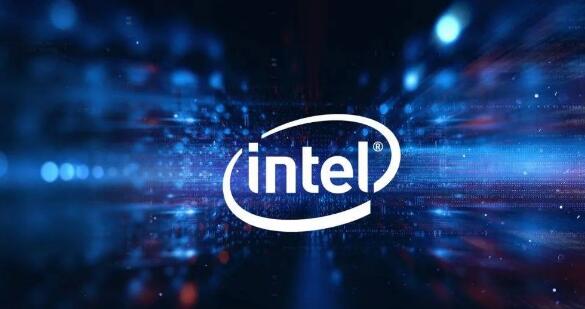 Looking at the 5G baseband chip market, only Qualcomm, Huawei, Samsung, MediaTek, and Ziguang Zhanrui are currently in mass production in the world. As Qualcomm has already started cooperation with Lenovo in the PC field in advance, Samsung is one of Intel's potential competitors in chip manufacturing. Therefore, in November 2019, MediaTek officially announced that it will cooperate with Intel on PC 5G solutions.
Closer to home, then what is MediaTek behind the acquisition of Intel's Enpirion power management chip business? In the official announcement, the purpose of this acquisition is to expand the company's product line, provide integrated high-frequency and high-efficiency power solutions used in FPGA, SoC, CPU, and ASIC, aiming at enterprise-level system applications, which will help expand the scale of operations and improve Business performance and competitiveness.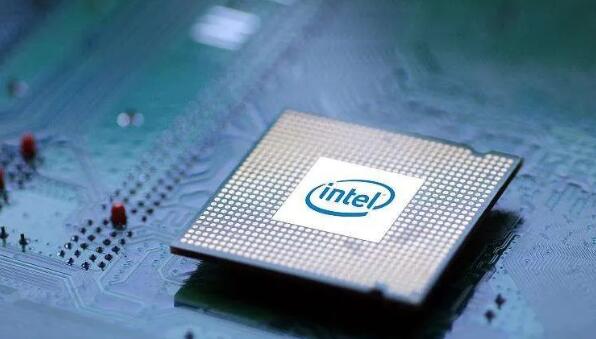 According to the official website of Intel's Enpirion Power Solutions, the core product Enpirion Power System on Chip (PowerSoC) module is a DC-DC step-down converter that integrates almost all the components needed to build a power supply without affecting performance or efficiency. . Under the premise of small size, it can also meet the most stringent power requirements of FPGAs, ASICs, processors and other semiconductors.
As we all know, entering the 5G era, whether it is as large as base stations or as small as mobile devices, the increase in power consumption makes devices have higher requirements for power and battery life, so the number of power management chips in devices also increases.
For MediaTek, its chip products have been deployed in almost every field of 5G applications. Therefore, with the integration of Intel's Enpirion product line and its own product lines such as 5G modems, MediaTek can provide a more comprehensive 5G solution in the future and expand its business scope.
On the other hand, MediaTek's previously low-key ASIC business has received more attention in recent years with the rise of the 5G, AI, and data center markets. In line with the needs of the application side, the power management chip can also bring more advantages to MediaTek's ASIC business.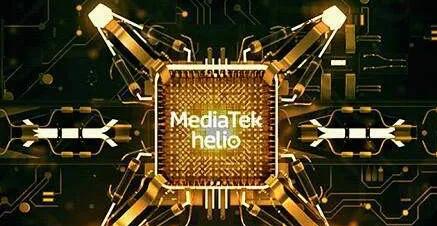 Unlike MediaTek, which is committed to expanding its business, in fact, Intel on the other side is at a time when its business is shrinking. Looking at the recent two years of mergers and acquisitions in the semiconductor industry, it is not difficult to find that Intel has been working to streamline its own product line. Regardless of whether it is profitable or not, non-core businesses seem to be sold.
For example, in October this year, Intel decided to sell its NAND flash memory business to South Korean storage manufacturer SK Hynix for US$9 billion; in July 2019, Intel's modem business was sold to Apple for US$1 billion; at the end of 2019, there was another news. It is rumored that Intel will sell its connected home chip division, including WiFi, Bluetooth chips and other products, and related businesses have performed very well. Sales revenue reached 450 million U.S. dollars in 2018, and there is a lot of room for growth with the popularity of WiFi 6. Intel seems to have its own plans.
In recent years, as old rival AMD continues to erode its share in the PC and server processor markets, and Apple has determined to abandon X86 in the Mac product line and switch to self-developed Arm architecture chips, Intel is facing unprecedented challenges. Obviously, for the current Intel, focusing on and maintaining the leadership of its traditional superior business is the top priority. They need to get rid of some branch line businesses and concentrate resources to maintain their main line advantage.
However, the editor believes that in the seemingly win-win situation of both parties in this transaction taking what they need, it seems to reveal more of the anxiety of the former giant Intel in the face of competition. After all, even "the sun never sets empire" will eventually usher in the day of dusk.